Parent Resources
Click on the 
 menu icon on the top right of our home page for GYPSD popular family links or see specific ones for our school below.
Division Calendar
Please see the attached division-wide calendar for the current school year. 
Bus Status App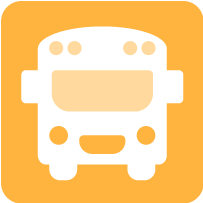 Download the Bus Status App by Clover Box to get notification on bus cancellations. 
School Spirit Wear
Please check out our school spirit wear online clothing store! Clothing is available to order at anytime and is completely customizable. You can pick your favorite color, logo style and placement and you can add your name! 
We can't wait to see everyone in their Knights Spirit Wear! 
Facebook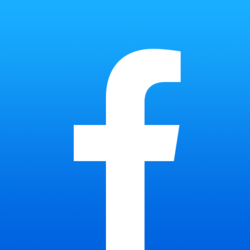 Be sure that you like and follow our NIton Central School Facebook page for updates, information and school pictures! 
School Cash Online
School Cash Online is an easy to use, safe way to pay for your children's school fees. Now, with a few clicks, you can pay for your child's yearbook, class trips and so much more from your own home. All you have to do is register an account, attach your children and in no time you will be able to make payments online. 
Family School Liaison Counselor
Niton Central School is pleased to have the support of our Family School Liaison Counselor. They are available to work with both students and parents to best support your child. 
Niton Library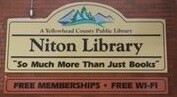 Be sure to check out the Niton Library!
Please click the link below to visit the Niton Library website which will give you further information. 
Niton Library Hours
Sunday: Closed 
Monday: 10:00 - 4:30
Tuesday:10:00 - 4:30
Wednesday: 10:00 - 4:30
Thursday: 12:30 - 8:00 
Friday: 10:00 - 2:00 
Saturday: 12:00 - 4:00 
Here are some helpful links:
For additional resources from Grande Yellowhead Public School Division please click here!