Back to all posts
Posted on
Niton Central School Parent Questions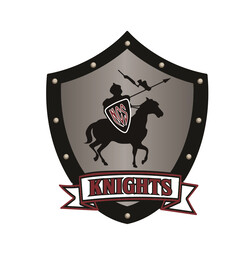 Parents and Guardians, 
The staff at Niton Central School can not wait to welcome your child back into our school on September 8. We understand that these are unprecedented times and there are a lot of unknowns for yourself and your child. 
We put together some questions that you or your child may be asking in regards to school or classroom routines that will hopefully help you feel more comfortable as you prepare for the first day back. As you know, this is an ever evolving situation so this information may change. We have based everything off of the GYPSD Re-Entry plan in forming our routines. There are a lot of routines that will take us time to put into place with students and some routines that we won't know until students are here. 
NIton Central School Parent Questions
As always, know that we are here to help you and your child. If you have any questions, please reach out to us, we would be happy to talk to you. 
Warm regards, 
NCS Admin Team 
Darran Lorne 
Bailey King